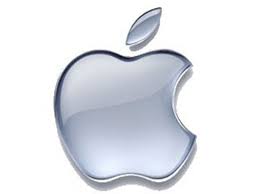 Got this email this this week from a customer:
Hello Marty

Do you remember me but I purchased an iMac from you just before last Xmas. I am just wondering if I should download the new Mac operating system – Maverick.

What do you recommend? Is it a straight forward procedure?

Thanks You

B K
Hi Barbara of course I remember,
It is straight forward but like every new major software update I usually wait for a dot .3 update (eg 10.9.3) before upgrading mission critical machines.
So far I have had only a few customer issues with Mavericks, XBMC media center which I fixed and some unusual spotlight issues which
seemed to have resolved themselves. Do a Google search as to problems with Mavericks and see whether they are isolated or a bug that Apple will need to fix. Make sure you have a current and working Timemachine backup before going ahead and if you can run an Onyx automated fix this will run a permissions fix so that the software will not have a problem installing.