UDS Mac Essentials
UDS provides it's customers with the essential extra's as part of every carefully installed and tested computer. Our years of experience in helping clients keep their Macintosh computer health and running the fastest it can go is why we have always had high client referral rates. These software tools provide vital feedback on the use of you system, cross compatibility and to keeping your machine tuned for performance.
"Don't be fooled by websites like Mackeeper
promising to speed up your machine.

This Application will slow your computer if not
bring an older worn hard drive to a screaming halt"
APPLE OSX App Store
With the Mac App Store built into OS X, getting the apps you want for your computer has never been easier or safer. No more boxes, no more discs, no more time-consuming installation. Click once to download and install any app on your Mac just like on a iPhone or iPad. Chart of TOP Apple Software HERE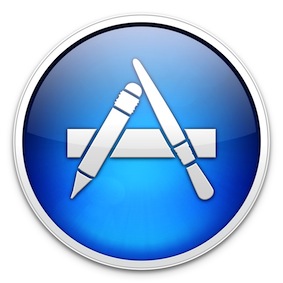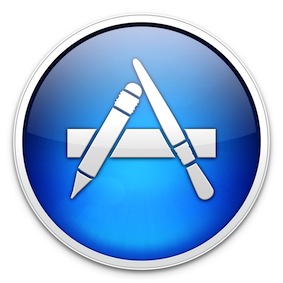 Mac Update App Store
We have for years always recommended MacUpdate because it simplifies finding, buying and installing appsExplore the universe of great software made for Mac, iPod and iPhone.


---
Adobe CREATIVE CLOUD

 
What is Adobe Creative Cloud?
Creative Cloud brings together everything you need to create your greatest work. One simple membership gives you and your team:
Access to the next generation of Adobe professional creative desktop applications like Adobe Photoshop,® Adobe Illustrator,® and more.

Newfeaturesandinnovationassoonastheyareavailable.

Cloud storage and file syncing capabilities so you can reliably access your files wherever you are, even on your mobile device, and you can share your concepts with clients or colleagues more easily than ever.

Cloud‐basedservicestoletyoubuildandpublishwebsites,mobileapps,iPadpublications,andcontentforanymedium or device.

Behance® integration so you can publish your customized portfolio on your own URL, and plug into the world's largest creative community to get inspired, get feedback, and find new opportunities.With Creative Cloud, your entire creative world gets its own central dashboard to keep your ideas, files, fonts, settings, notifications, desktop applications, and team members in sync.

Still using Creative Suite 5 Design Standard?
What's new since CS5?
CS6 Design Standard lets you express your wildest ideas rapidly. Get all the great features listed here, plus more. Craft eye-catching images and graphics at astonishing speeds, and deliver top-quality print designs faster than ever. Create highly designed eBooks and publications for iPad and other tablet devices as easily as pages for print.
| | |
| --- | --- |
| Retouching magic in Photoshop | Retouch images with astonishing ease and precision. Use the Content-Aware Move tool to move or extend an object to another image area, and see Photoshop recompose and blend the result. Patch images with greater control using Content-Aware Patch. |
| Mercury Performance in Photoshop and Illustrator | Work blazingly fast—even with the most complex files and effects. Mercury performance in both Photoshop and Illustrator delivers unprecedented speed and responsiveness for a fluid feel as you work. |
| Multiple layout versions in one InDesign file | Efficiently manage multiple layouts based on a single set of content. Use Alternate Layout to create multiple versions in one document. Use Liquid Layout to automate layout resizing based on page size. |
| Content linking across InDesign documents | Link content that appears in multiple InDesign documents so that changes made to parent text or objects are applied automatically to all linked children objects. Save time and avoid hassles when making last-minute changes. |
| Easy pattern creation in Illustrator | Easily create seamlessly tiled vector patterns. Experiment freely with repeating patterns that can be edited at any time. |