We deal with many distributors of Mac compatible hardware in Australia and overseas, this keeps us competitive and abreast with new technology introductions not found in the local markets. Allowing UDS more scope in hardware / software too complete your Mac IT solution needs.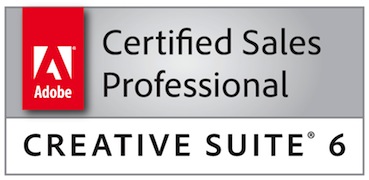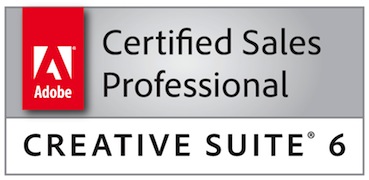 We constantly test hardware technologies to find new solutions to improve your workflow, if you have seen a new hardware product and want to know how this will work with your setup, then let us know as we can most likely arrange a demo or test unit so we get the solution right the first time.
Connecting you with the most reliable, affordable networking technology and products. Our range of products build networks, that link people to information – in small to large networks, wirelessly and over the Internet. Backed by brand warranties, support, onsite and remote setup.
© 2009 Unique Design Systems Pty. Ltd. All rights reserved. Above companies and the their respective logos are trademarks of  their own entities., registered in the U.S. and other countries.