About

Apple Reseller Oakleigh Store
Unique Design Systems Pty Ltd
51 Portman Street
Oakleigh VIC 3166
03 9569 6426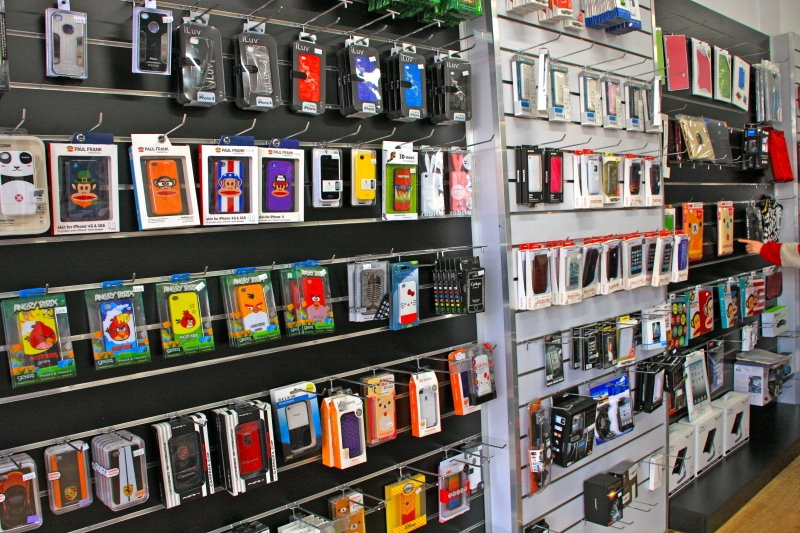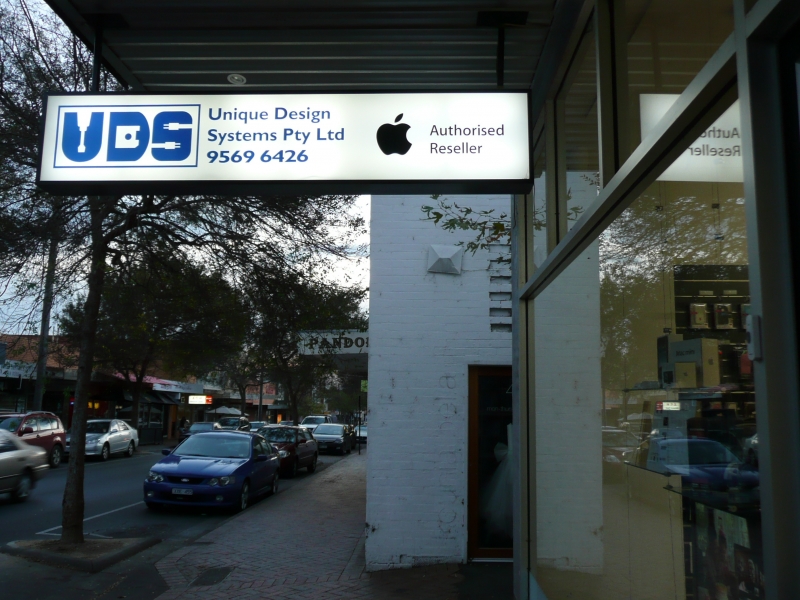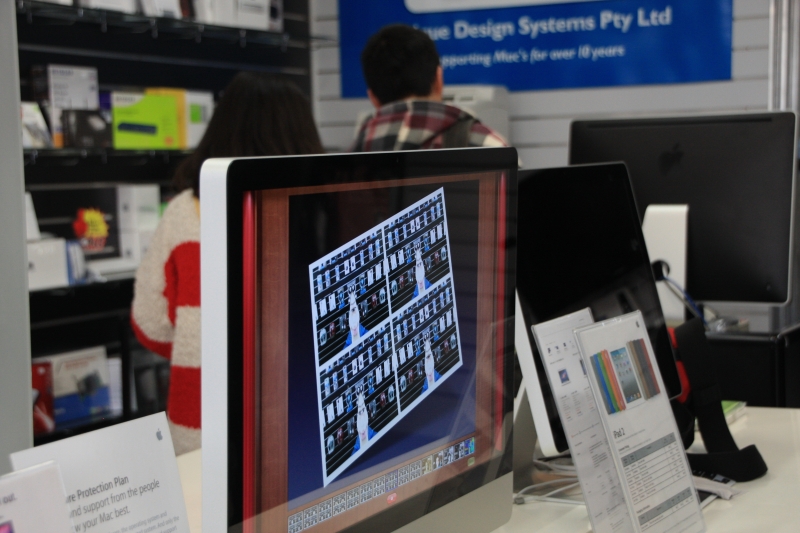 Unique Design Systems Pty Ltd
Apple Reseller Oakleigh – Onsite, Online, in shop tech support and supply of the best tested, setup Apple equipment in Melbourne, be it new or reconditioned. We constantly test new hardware, software technologies to find solutions to improve your workflow. We also rollout rooms, labs of 30+ iMacs including a server in less than a week. So if your after a Macintosh make contact and request an appointment from a skilled Apple Tech and get qualified advise, an onsite/online visit or a quote to solve all your computer needs.
Store Open
Mon-Sat 10.30 am – 6pm
Unique Design Systems Pty. Ltd. is a knowledge based technical support service provider for Apple Macintosh computers. Specializing in software, systems planning, design, installation, implementation and support services for digital file users including medical, photography, design, print and web developers. We deal with many brands of hardware in Australia and overseas, this keeps us competitive and abreast with new technology introductions not found in local markets. This allows UDS to provide our customers with more scope in hardware / software to complete their IT solution needs.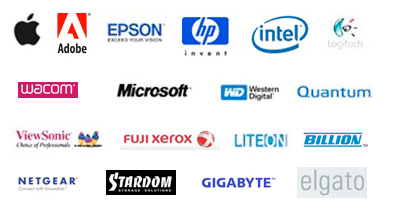 Adobe Certified Professional
We constantly test new hardware technologies to find solutions to improve your workflow, if you have seen a new hardware product and want to know how this will work with your setup, then let us know as we can arrange a demo or test unit on most equipment so we get the solution right the first time. Many hours are invested in research on your behalf so that you can enjoy ongoing support, allowing you to get the most from your technology investments. Our offices are located in the South East of Melbourne, Oakleigh and your welcome to visit us by appointment only. Part of our service is to visit you in your home or business in person or remotely via computer.
CALL US MON – FRI 10.00 am – 5.30 pm
(+613) 9569 6426